SIA GP Nord, the MAAM distributor of postpartum and post-surgery compression clothing, has started cooperation with MFD Women's Health Centers "Vita". The established cooperation will provide an even greater contribution to the health and well-being of expectant mothers in the postpartum period.
Seven women's health centers "Vita" are centers of the MFD Health Group, staffed by highly qualified gynecologists who perform a wide range of gynecological examinations, manipulations and professional care of pregnant women, combined with high-level service and a cozy atmosphere. Each office of the "Vita" women's health center is equipped with a comfortable and modern gynecological chair, a new generation ultrasonograph (USG) with a heart tone dopplerograph, which, if necessary, allows for immediate examination.
Established in 2007, MAAM is a Romanian manufacturer of post-operative and postpartum compression products used in aesthetic and plastic surgery as well as in the postpartum period. MAAM's cooperation with internationally recognized medical professionals has made it possible to create a wide range of products and offer specialists and patients comfortable and high-quality compression garments.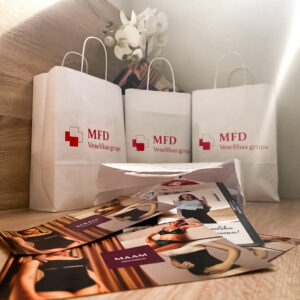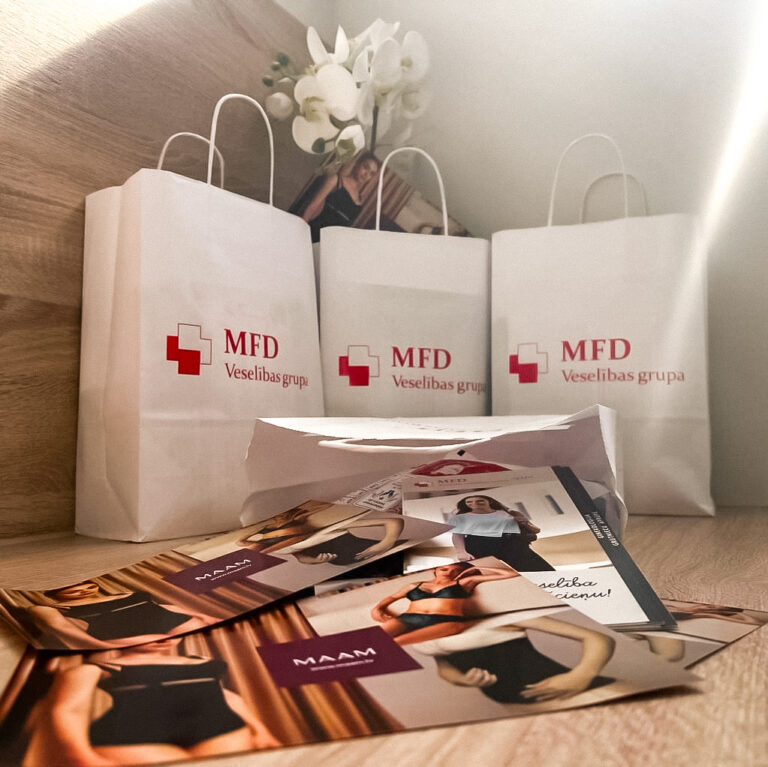 "The started cooperation opens up an opportunity to provide important information about the advantages of compression clothing, which will help new mothers to ensure comfort, well-being and faster recovery in the postpartum period. At the same time, MAAM clothes allow mothers to feel comfortable and beautiful in this important stage of their lives." Sandija Zeltiņa, product manager of SIA GP Nord, says. She adds: "To take care of the health and beauty of new mothers, GP Nord offers a 10% discount on special postpartum products in the online store www.maam.lv, which will be a wonderful addition to your daily steps with your baby."
In order to provide extensive informational support during the postpartum period, MFD Women's Health Centers "Vita" will provide new mothers with all the most important information, including a summary of the support functions of compression garments. MFD Health Group and GP Nord are happy to add care for the well-being of new mothers.