Northern healthcare product/pharmaceutical wholesaler
We are serving customers needs worldwide.
Wholesale prices of SIA GP Nord medicines presented in accordance with the requirements of Sub-paragraph 17.1 of Cabinet Regulation No. 416 of the Cabinet of Ministers of Latvia "Procedures for Distribution and Quality Control of Medicinal Products", which stipulates that a pharmaceutical wholesaler shall provide easily accessible information on medicinal products and their prices on its website. (Last modified on 21.10.2020)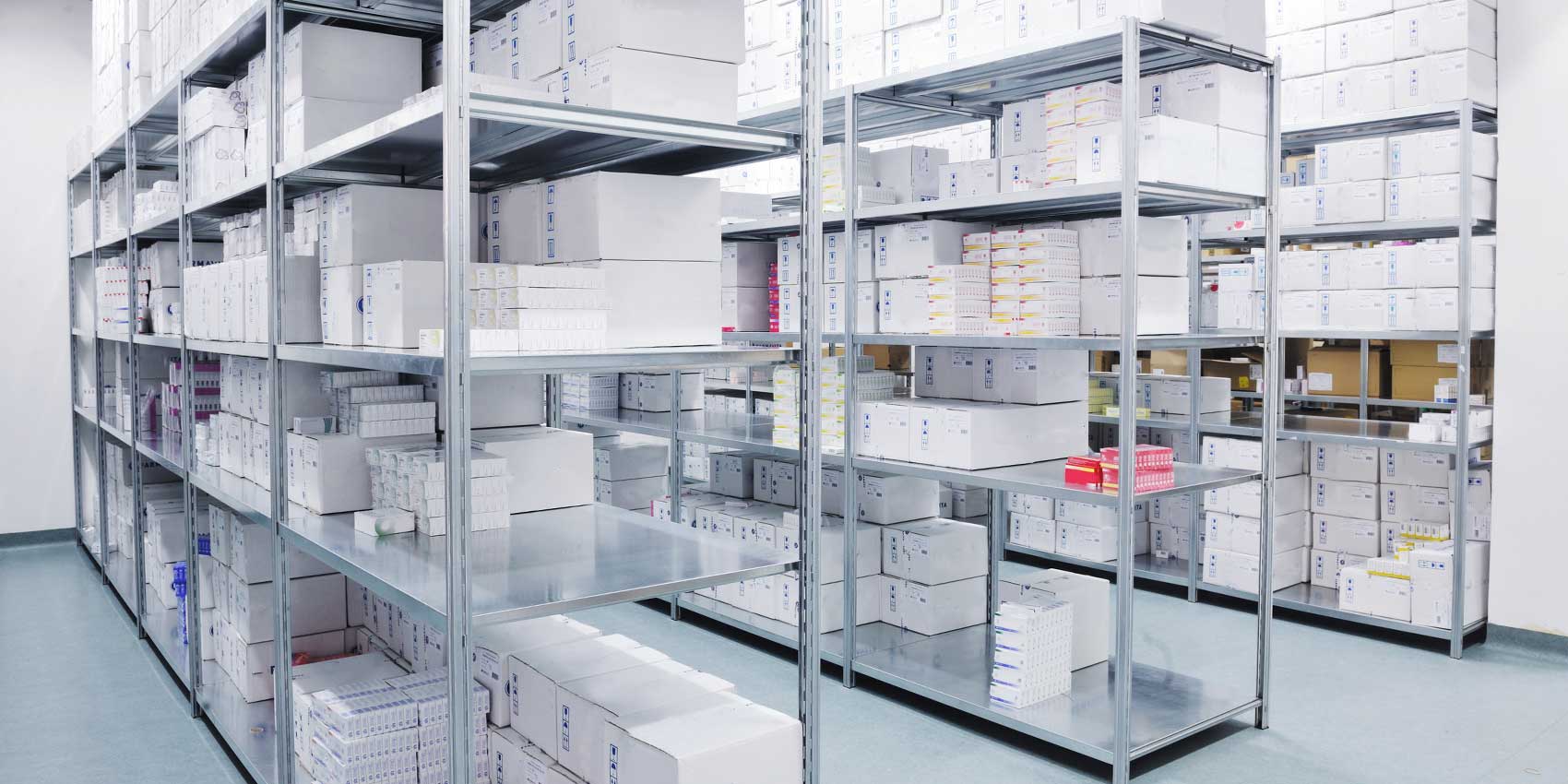 GP Nord pride themselves on being compliant with EU Good Distribution Practice for human use medicines, 2013/C 343/01.
Our warehouse facility operates ambient storage between 15-25 degrees Celsius and refrigerated storage of 2-8 degrees Celsius. A permanent monitoring solution provided and installed by Testo.
Climate control runs 24/7 to ensure that any products stored are kept well within the ranges of their label conditions.
The story of how GP Nord organized the supply of respirators to Latvia during the Covid-19 crisis in 2020, ensuring the continuity of PPE availability.
All medicines must be authorised before they can be marketed and made available to patients. In the European Union (EU), there are two main routes for authorising medicines: a centralised route and a national route.
Like any virus, SARS-CoV-2 has been mutating constantly since the beginning of the pandemic. By letting it spread around the world, we've given it more and more opportunities to mutate as it replicates. 
The efficacy reported for Covid-19 vaccines varies considerably. Public health experts say that if you really want to know which vaccine is the best, effectiveness isn't really the most important number at all.
Ensuring deliveries in the winter of 2021/2022.
Your feedback is highly appreciated and will help us in our ability to provide the highest standards.
"They supply medicines that are usually short with our mainline suppliers. We are surprised by variety of goods available and unique logistics solutions this company is utilizing."
"GP Nord- young, enthusiastic, knowledgeable and powerful in business! In human terms - a pleasure to cooperate!"


"GP Nord is an outstanding Pharmaceutical Distributor in Latvia. A well-established company who continuously impress us with their high standards and work ethics."
"Cargo of medical masks and respirators supplied by GP Nord saved Latvia and allowed limiting the spread of Covid-19 in time."
"We appreciate GP Nord's sense of responsibility for the work to be done and responsiveness in resolving issues."


"Our center has established a successful cooperation with SIA "GP Nord", which is a stable, safe and in compliance with the law requirements."
"The quality of the product and compliance with the specifications is guaranteed by "GP Nord" 24 months after delivery. We have not received any quality complaints."
"The business owner experience in the pharmaceutical industry includes working for nine years in a UK pharmaceutical wholesale company."