Northern healthcare product/pharmaceutical wholesaler
We are serving customers needs worldwide.
Wholesale prices of SIA GP Nord medicines presented in accordance with the requirements of Sub-paragraph 17.1 of Cabinet Regulation No. 416 of the Cabinet of Ministers of Latvia "Procedures for Distribution and Quality Control of Medicinal Products", which stipulates that a pharmaceutical wholesaler shall provide easily accessible information on medicinal products and their prices on its website. (Last modified on 21.10.2020)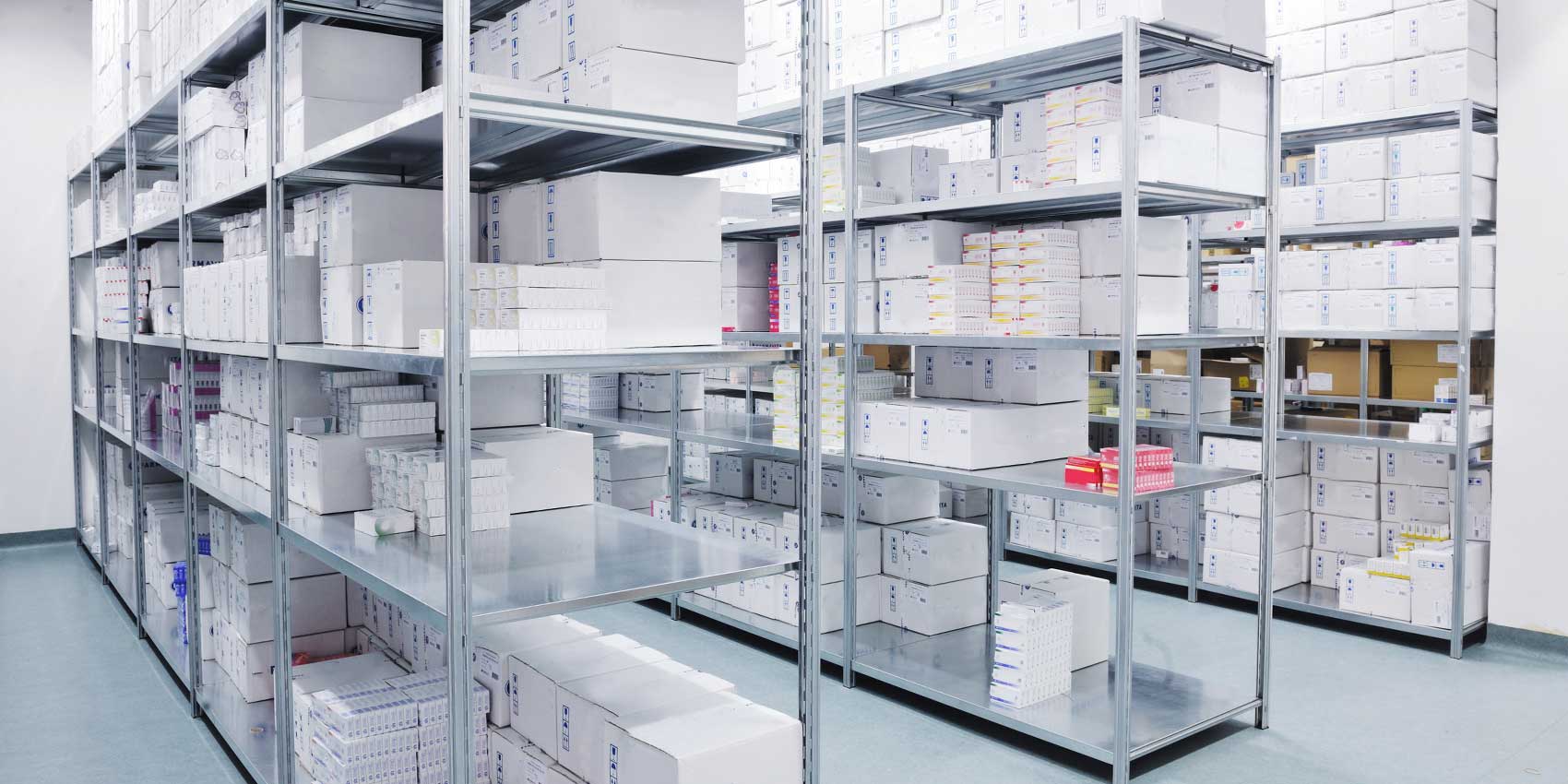 GP Nord pride themselves on being compliant with EU Good Distribution Practice for human use medicines, 2013/C 343/01.
Our warehouse facility operates ambient storage between 15-25 degrees Celsius and refrigerated storage of 2-8 degrees Celsius. A permanent monitoring solution provided and installed by Testo.
Climate control runs 24/7 to ensure that any products stored are kept well within the ranges of their label conditions.
Sandija Zeltiņa talks about the launch of Maam post surgical compression garments at the exhibition "Baltic Beauty 2022" in an interview for the TV3 program "Successful business in Latvia".
The story of how GP Nord organized the supply of respirators to Latvia during the Covid-19 crisis in 2020, ensuring the continuity of PPE availability.
Stop bleeding from minor cuts, lacerations and abrasions at home, at work, for leisure, for travel. Be prepared with Celox First Aid Hemostatic Gauze Products.
Regardless of the weather, GP Nord will deliver prescription and non-prescription medicines to your pharmacy on time. Here is video of GP Nord delivery van in vinter 2021/2022.
GP Nord's office, warehouse and logistics operations 2023
Your feedback is highly appreciated and will help us in our ability to provide the highest standards.
"They supply medicines that are usually short with our mainline suppliers. We are surprised by variety of goods available and unique logistics solutions this company is utilizing."
"GP Nord- young, enthusiastic, knowledgeable and powerful in business! In human terms - a pleasure to cooperate!"


"GP Nord is an outstanding Pharmaceutical Distributor in Latvia. A well-established company who continuously impress us with their high standards and work ethics."
"Cargo of medical masks and respirators supplied by GP Nord saved Latvia and allowed limiting the spread of Covid-19 in time."
"We appreciate GP Nord's sense of responsibility for the work to be done and responsiveness in resolving issues."


"Our center has established a successful cooperation with SIA "GP Nord", which is a stable, safe and in compliance with the law requirements."
"The quality of the product and compliance with the specifications is guaranteed by "GP Nord" 24 months after delivery. We have not received any quality complaints."
"The business owner experience in the pharmaceutical industry includes working for nine years in a UK pharmaceutical wholesale company."