Northern healthcare product/pharmaceutical wholesaler
We are serving customers needs worldwide.
Wholesale prices of SIA GP Nord medicines presented in accordance with the requirements of Sub-paragraph 17.1 of Cabinet Regulation No. 416 of the Cabinet of Ministers of Latvia "Procedures for Distribution and Quality Control of Medicinal Products", which stipulates that a pharmaceutical wholesaler shall provide easily accessible information on medicinal products and their prices on its website. (Last modified on 21.10.2020)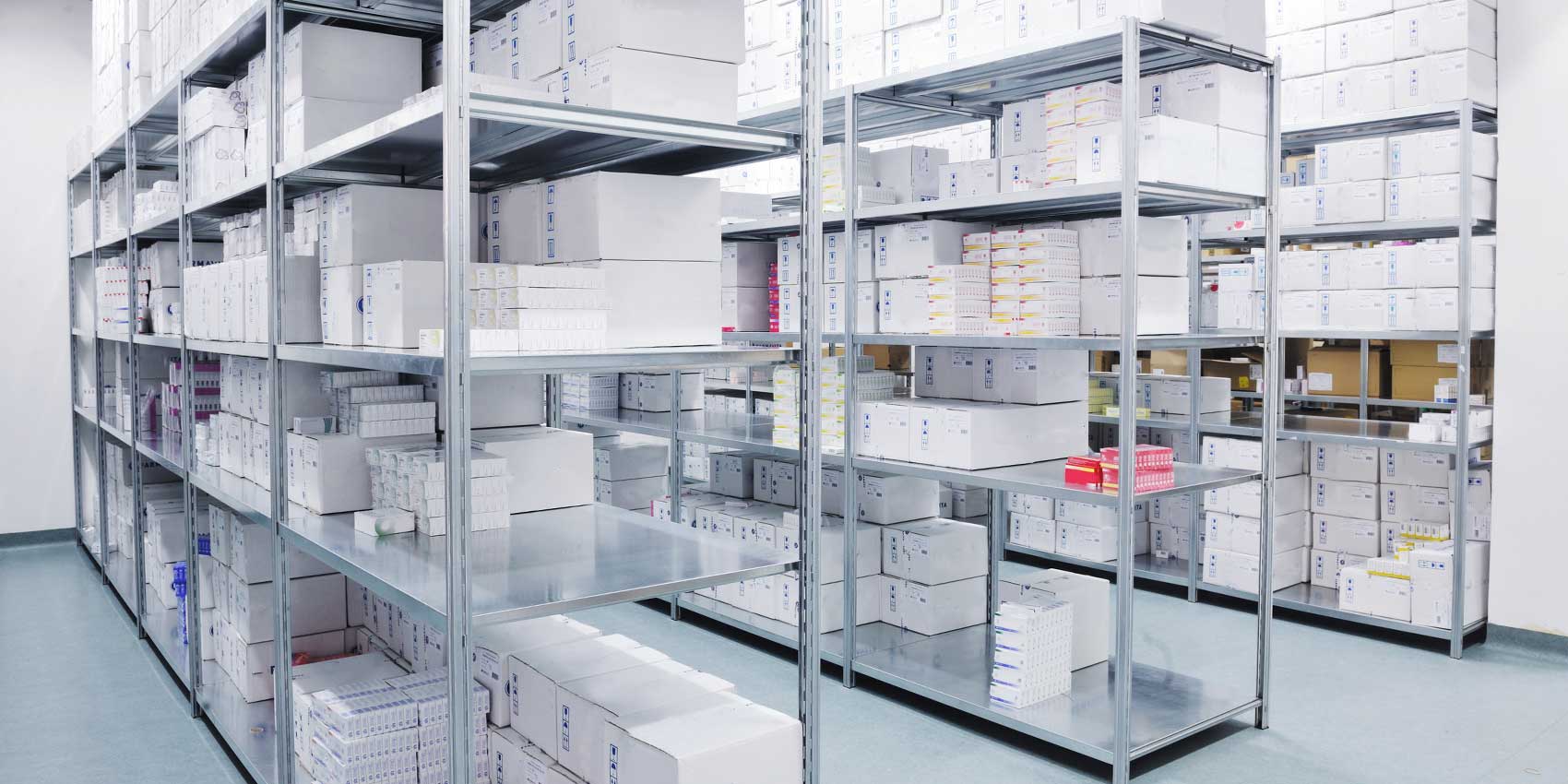 GP Nord pride themselves on being compliant with EU Good Distribution Practice for human use medicines, 2013/C 343/01.
Our warehouse facility operates ambient storage between 15-25 degrees Celsius and refrigerated storage of 2-8 degrees Celsius. A permanent monitoring solution provided and installed by Testo.
Climate control runs 24/7 to ensure that any products stored are kept well within the ranges of their label conditions.
NHS England animation, how to measure your oxygen levels (using a pulse oximeter), the danger signs to look out for, and when to seek urgent help.
Researchers working on Covid-19 vaccines have smashed speed records, bringing new vaccines from development to distribution in less than a year. In some cases, with a new type of vaccine technology.
During the COVID-19 pandemic, a properly fitted mask reduces your risk of COVID-19. Know your risk, lower your risk
You've been told a thousand times: wash your hands to stop the spread of viruses. But why does this work so well? It has to do with how the soap molecules can demolish coronavirus and other viruses.
Managing the supply of respirators to Latvia during the Covid-19 crisis
Your feedback is highly appreciated and will help us in our ability to provide the highest standards.
"Cargo of medical masks and respirators supplied by GP Nord saved Latvia and allowed limiting the spread of Covid-19 in time."


"The business owner experience in the pharmaceutical industry includes working for nine years in a UK pharmaceutical wholesale company."
"The quality of the product and compliance with the specifications is guaranteed by "GP Nord" 24 months after delivery. We have not received any quality complaints."