GP Nord, pharmaceutical wholesaler, is thrilled to announce its presence at the renowned MEDICA 2023 in Düsseldorf, scheduled from November 13th to 16th. Co-founders Peteris Zeltins and Edgars Bruziks will be in attendance on November 13th and 14th, eager to engage with industry peers, partners, and potential collaborators.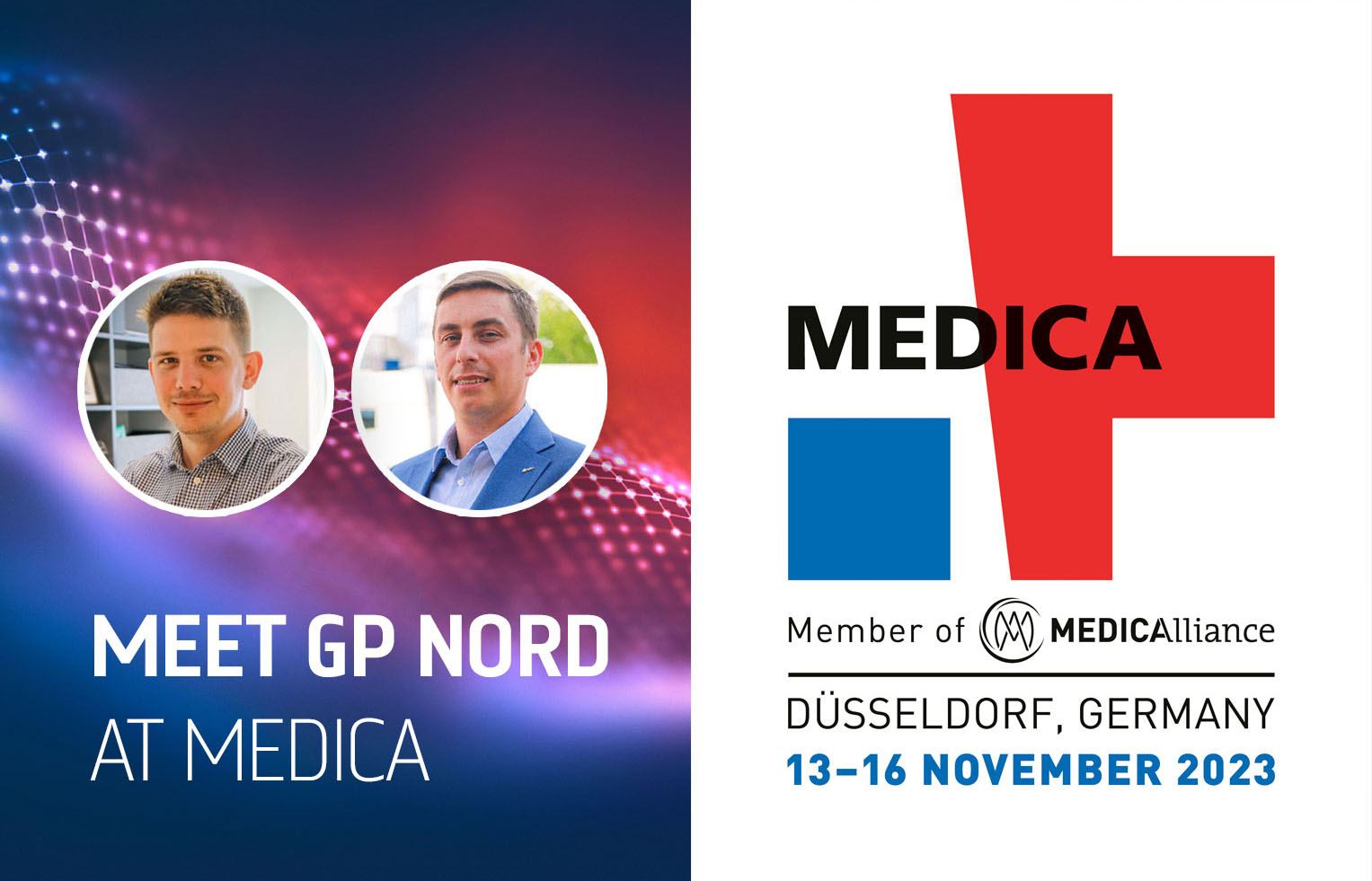 About MEDICA 2023: A Global Healthcare Confluence
MEDICA stands tall as the world's premier trade fair for the medical industry, attracting professionals, innovators, and thought leaders from across the globe. The event serves as a hub for unveiling cutting-edge medical products, technologies, and services. Attendees can explore a vast spectrum of sectors, including medical technology, diagnostics, laboratory equipment, and information technology.
Global Presence: Connecting Markets with Quality Healthcare Solutions
GP Nord, nestled in North-East Europe, leverages a hands-on approach to source high-quality medicinal products from validated sources across the EU. Our focus in MEDICA 2023 trade fair remains on building meaningful connections within the global healthcare community.
Pharmaceutical Supply Networks: Bridging the Gaps
Operating within a validated and professional supply chain, GP Nord takes pride in providing confidence and assurances to both customers and suppliers. Specializing in the distribution of proprietary and generic medicines, medical devices, and related healthcare products, we contribute essential elements to pharmaceutical supply networks.
Meet GP Nord at MEDICA 2023: November 13th and 14th
Peteris Zeltins and Edgars Bruziks are eager to engage in conversations, forge partnerships, and explore collaborative opportunities during the event. Your esteemed presence will add value to the MEDICA experience, and we look forward to connecting with you.
📧 Contact Information:
For further inquiries or to schedule a meeting, please contact us at info@gpnord.com.
We anticipate a fruitful and collaborative experience at MEDICA 2023, where the global healthcare community unites for progress and innovation. See you there!