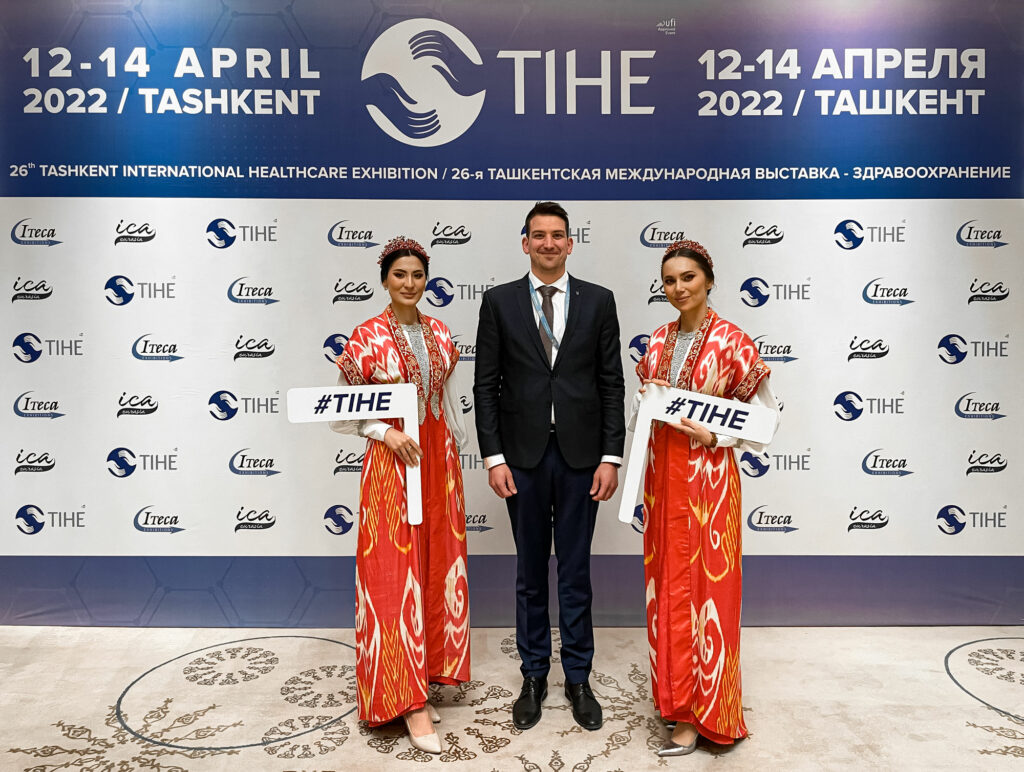 In April GP Nord went on a co-operation trip to the International Medical and Healthcare Exhibition in Uzbekistan – "Tashkent International Healthcare Exhibition – TIHE 2022"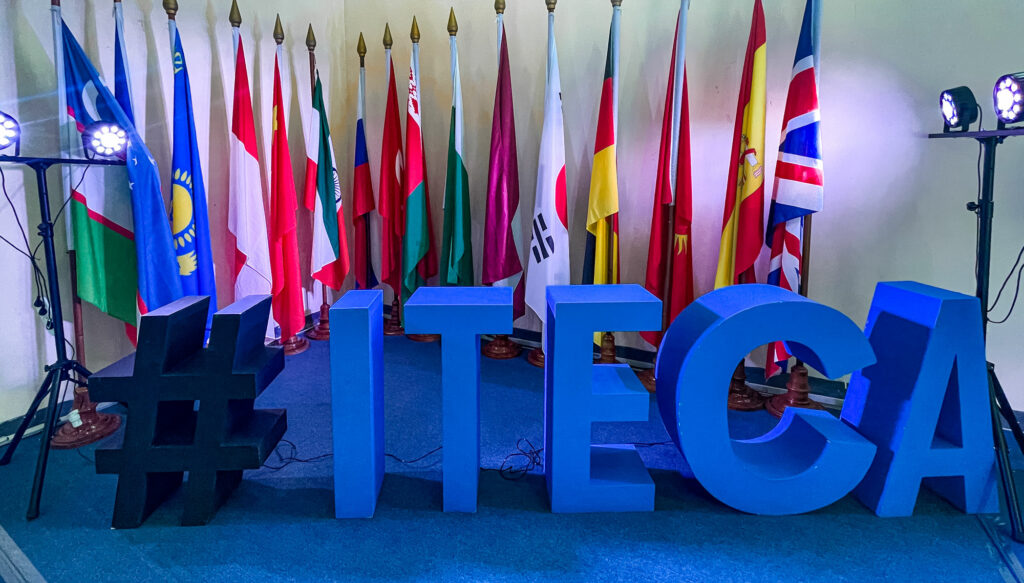 From April 12 to 14, at the "Tashkent International Health Care Exhibition – TIHE 2022", among 150 companies from 15 countries, it is possible to see Latvian companies: SIA GMT, SIA Larifans and SIA Spodra (MidoPharm). The participation of Latvian companies in the exhibition is supported by the Latvian Investment and Development Agency (LIAA).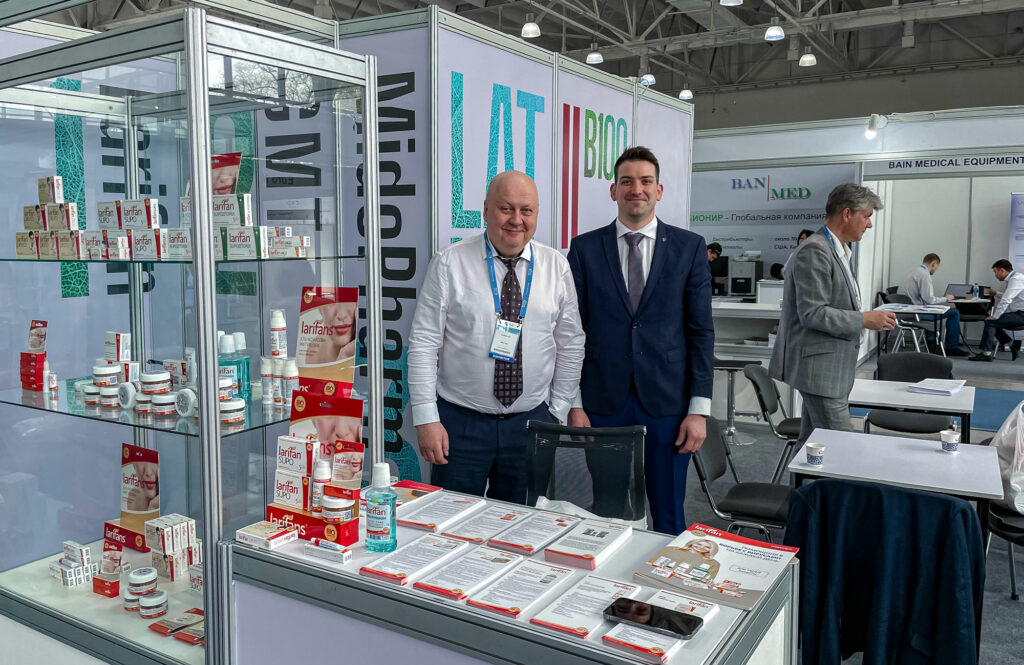 TIHE 2022 represents sub-sectors such as medical technology, equipment, laboratory, dental equipment and technology, pharmaceuticals and medical supplies, as well as equipment for the pharmaceutical industry.