GP Nord is celebrating a major achievement as it graduates from the SEB Latvija Growth Program. This exciting 6-month journey was designed to empower Latvian small and medium-sized enterprises (SMEs) for success and growth.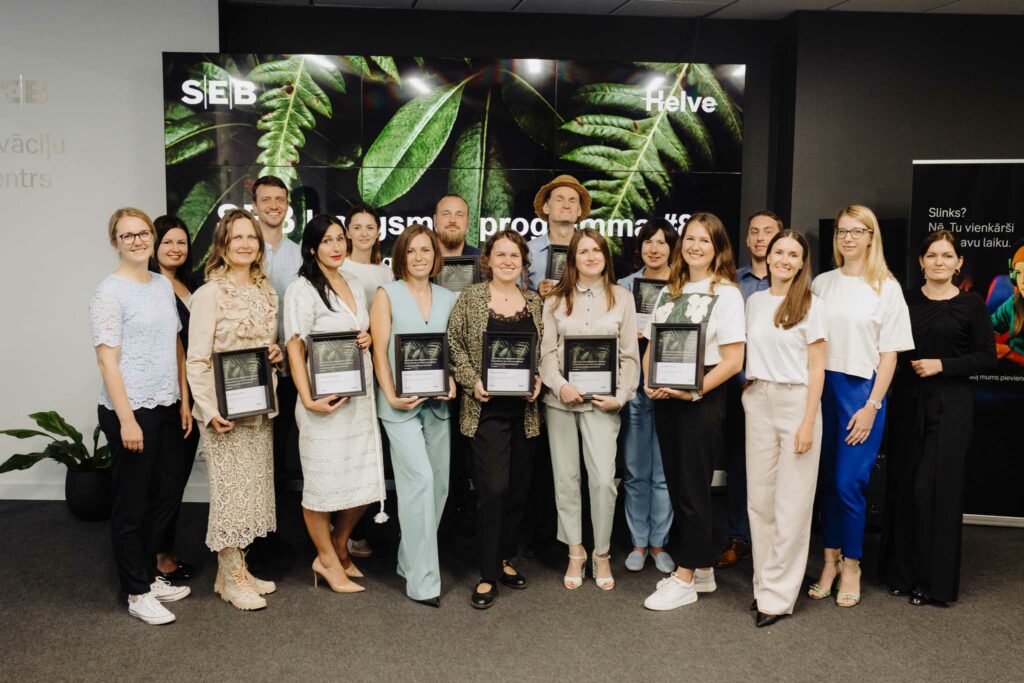 GP Nord was one of 11 dynamic teams in the program, and together we've tackled growth challenges head-on, thanks to mentorship from experts Viesturs Sosārs, Elīne Lizandere, Farid Singh, Jeļena Solovjova, Madara Zelcāne, Daniels Andors, Jānis Kaulins, Ivars Krutainis & Maris Saulajs. We'd like to express our sincere gratitude to SEB Latvija for believing in our potential.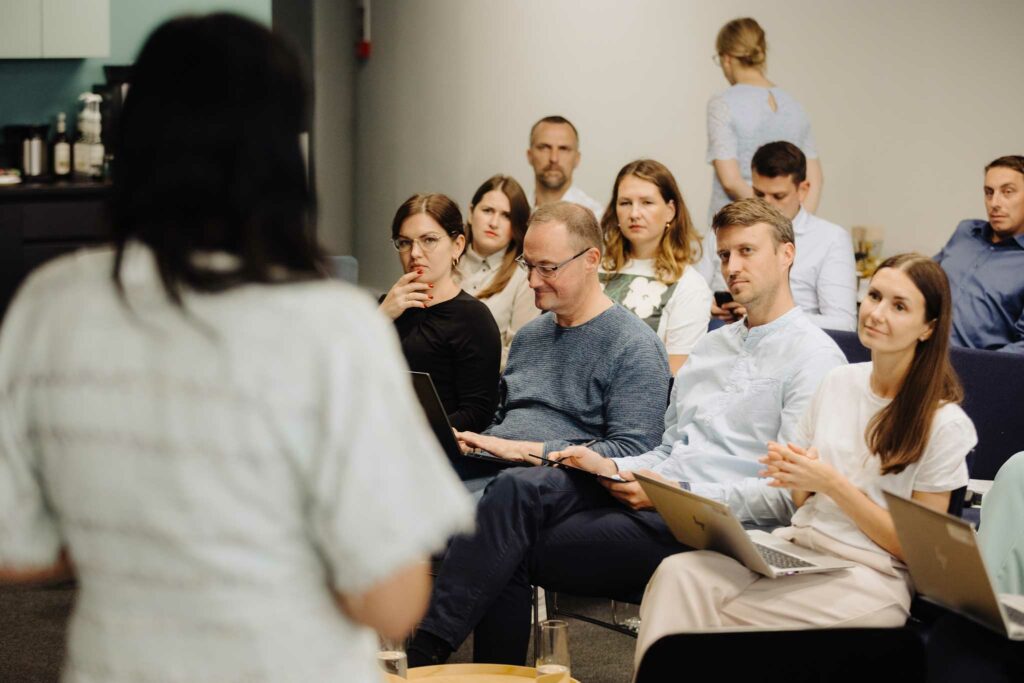 Through this program, GP Nord has fine-tuned our strategies and expanded our horizons. We're now better equipped to excel in our industry, and we're excited about what lies ahead.
Alongside companies Kvites Architects, Bonbon Shoes, Apeirons, VOZOROM, Baiba Strupisa Troubleshooter, Amati Print, Lafipa, LABIE KOKI, KIRSH Veselības Fabrika Jēkabpilī and Northern Grip, GP Nord in SEB Latvija Growth Program has gained invaluable insights and connections. We're ready to embrace new opportunities and reach new heights in Latvia's business landscape.