Every year, Ronald McDonald House Charities Latvia (RMHC Latvia) Mobile Health Care Center's pediatric allergist team contributes to children's health care, providing more than 1,300 consultations for children throughout the region of Latvia.
These counseling sessions provide health support to children and their families, allowing them to understand and effectively manage the manifestations of various allergies. RMHC Latvija, in cooperation with partner GP Nord, provides allergy detection tests that help specialists accurately identify the sources of allergies in children.
Well-qualified and experienced pediatric allergists work in the team – dr. Dace Karkliņa dr. Marite Poga and dr. Kristina Amosova. Their kindness and responsiveness ensure that every little patient is received with a smile and understanding.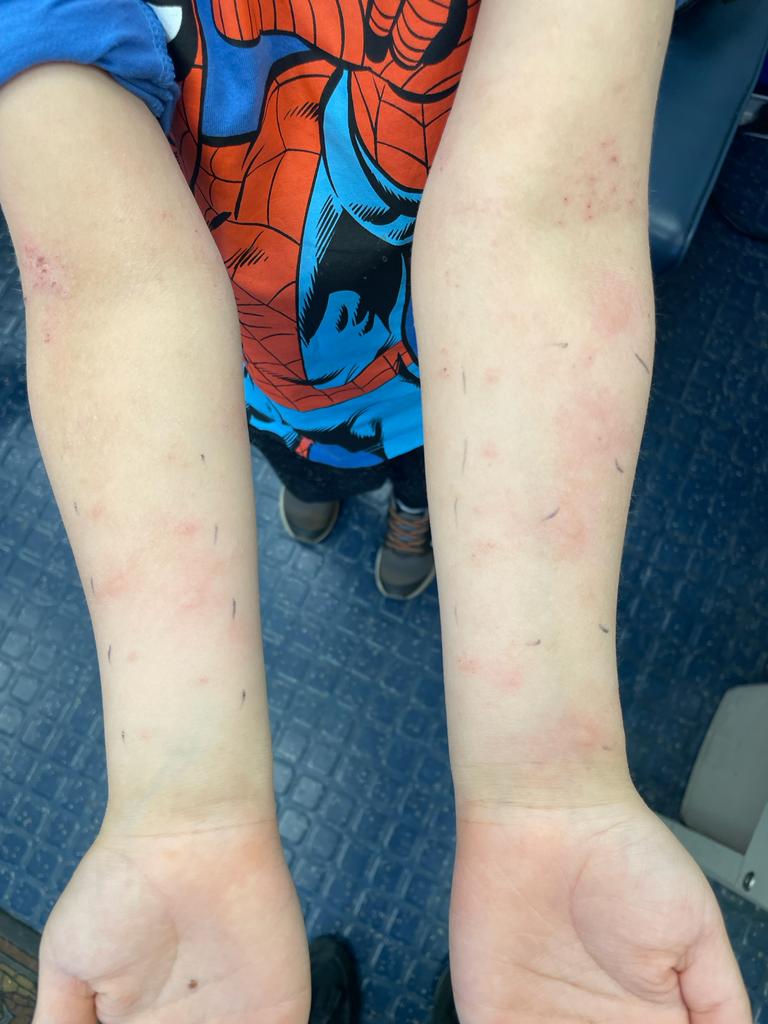 The most important thing is to provide the best possible care and support for children who suffer from different allergies. (Pictured are allergies to carrots, eggs, oranges, birch pollen, and house dust mites.) These tests allow specialists to identify specific allergies and provide an accurate treatment plan. These tests can significantly improve the quality of life of children, allowing to control and prevent the manifestations of allergies. Therefore, RMHC Latvia will continue to provide comprehensive assistance and knowledge for children's health care.
About Ronald McDonald House Charities Latvia:
Ronald McDonald House Charities Latvia (RMHC Latvia) is a charitable organization whose mission is to provide services that directly affect the health and well-being of Latvian children. In cooperation with the doctors of the Children's Clinical University Hospital, RMHC Latvija goes on trips all over Latvia and provides free medical consultations for children closer to their homes. More: www.rmhc-latvija.lv