In March, the team of SIA GP Nord joined SEB Bank's Growth Program in Latvia, which offers development-oriented companies to improve their knowledge in order to develop their business even more successfully. The program began with a lecture on product-market fit, and over the next six months, participants will be counseled on growth strategies, customer insights, innovation, marketing, product management, financial planning, and sustainable business practices.
43 companies applied for the program, but 13 of the most ambitious companies from various industries were selected for participation, each of which will work on the development of their idea, product or service, receiving the support of experts and mentors. The GP Nord team is very pleased with the opportunity to be in this program and becoming one of the 13 selected companies shows that the goals and ambitions match the values of SEB banka and specialists.
This is a great opportunity for the GP Nord team to gain new knowledge and skills that could help ensure even faster growth.
By participating in the project, GP Nord plans to focus on organizing the company's internal system to ensure faster order processing for customers and optimize internal resources. The team is ready to acquire new and improving knowledge in six months to develop the sustainability of their businesses.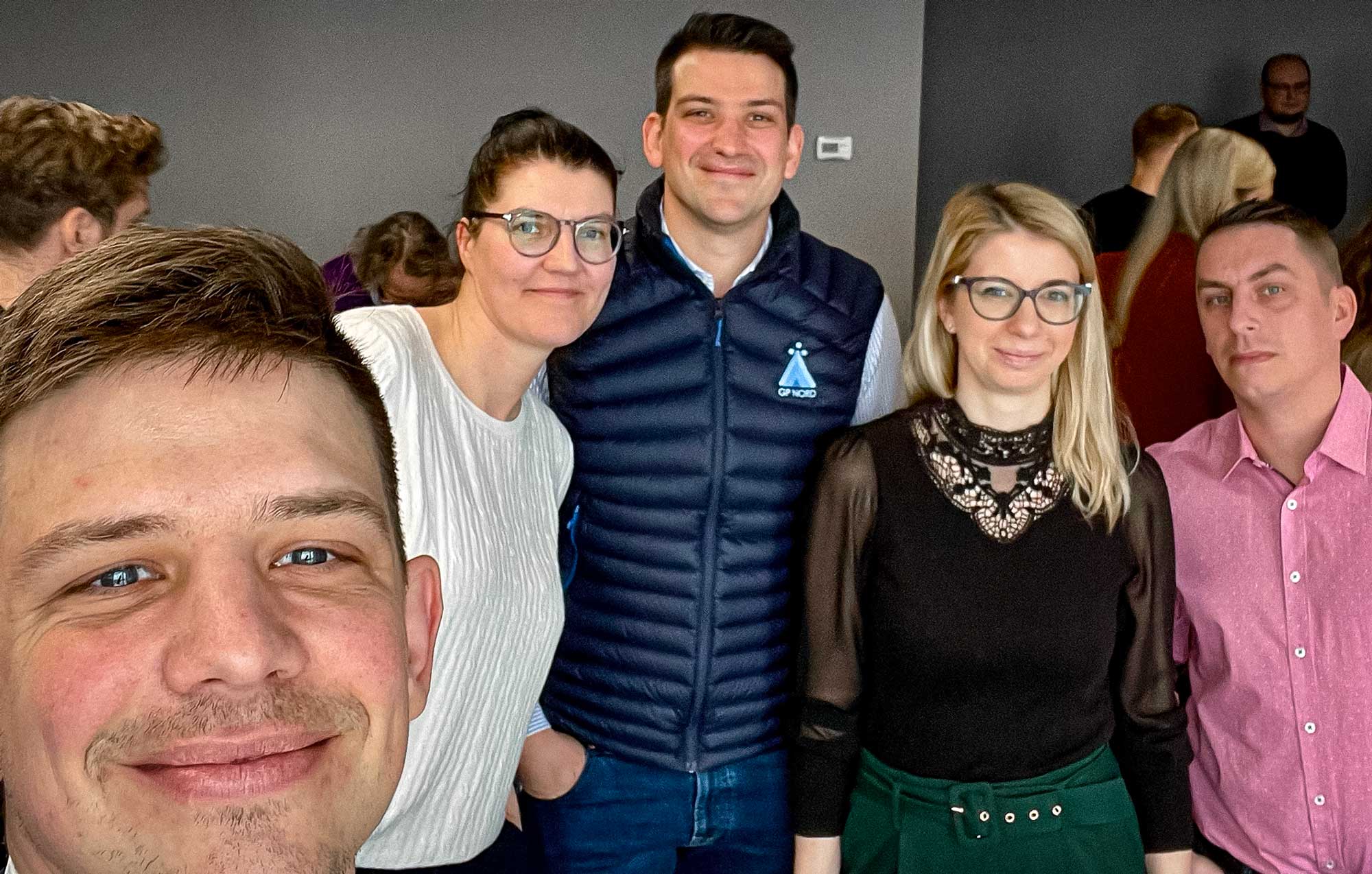 The Growth Program emphasizes sustainable business practices, which are very important in today's world, as more and more companies choose to implement sustainable operating principles in their business practices. Lectures on business topics held within the program will be available to anyone interested online. On the other hand, work seminars, mentor support and individual sessions will be available only to program participants.
Source: www.seb.lv