From December 1 to 3, the medical exhibition "Medbaltica 2022" will be held at the Exhibition Center in Ķipsala, which celebrates its 15th anniversary this year. The exposition will include the most modern medical technologies and innovative materials, medical work clothes, medical cosmetics and products for immunity. In addition, this year there will also be the most extensive program of professional events in the history of the exhibition – a total of 15 conferences. The GP Nord team will also take part in the most important medical exhibition in the Baltics.
More than 130 industry companies from 11 countries – Latvia, Lithuania, Estonia, China, Italy, the Netherlands, Romania and Sweden – will present the most current range of dentistry, surgery, orthopedics, rehabilitation, pharmaceutical and other medical technologies, equipment, materials and services at the exhibition. For the first time, the Czech and Ukrainian national stands will also be at the exhibition, as well as the stand of the Polish Embassy, ​​where several companies from the industry will be represented together.
"GP Nord", as the official representative in the Baltic countries of several unique products, will present them at the "Medbaltica 2022" exhibition. The company offers postoperative compression clothing for both women and men – "Maam Garments", specialized nutrition "Nutrego", hemostatic bandages "Celox", which are used in first aid in case of bleeding.
Maam compression garments will help you feel comfortable and ease the post-operative period after plastic surgery of any type and any part of the body, abdominal hernia surgery, as well as in the postpartum period. There are more than 75 models of high-quality post-operative clothing for every person's needs.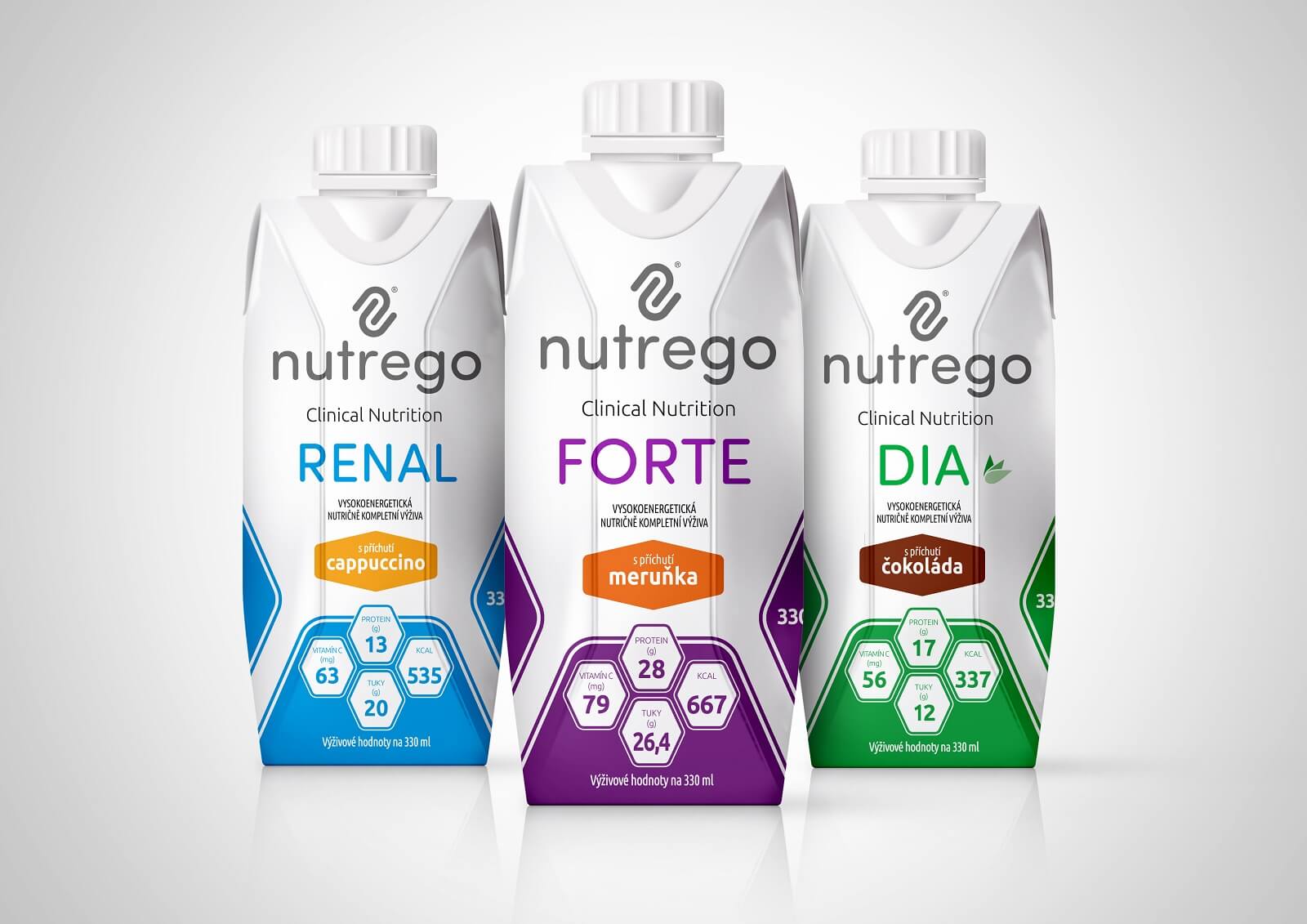 The specialized nutrition "Nutrego" is produced in the Czech Republic and meets the highest quality standards. It is suitable for malnourished patients or patients with eating disorders, oncological diseases, patients before or after surgery, after gastroenterological operations and geriatric patients.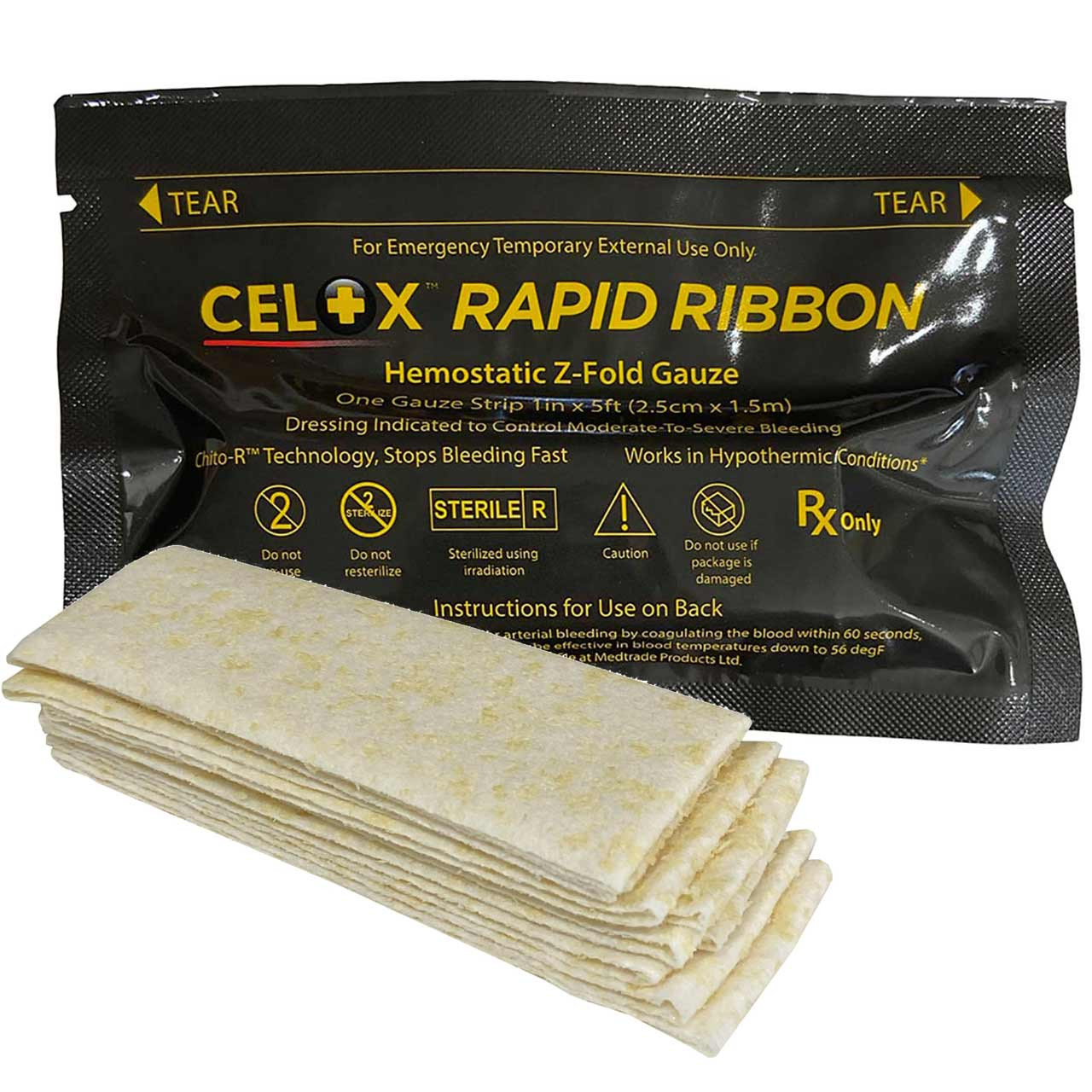 "Celox" hemostatic bandages are an innovative, life-saving product used in first aid for severe bleeding. They significantly reduce the time needed to stop bleeding.
Visitors to the exhibition will also be able to familiarize themselves with the range of other current "GP Nord" offers!
The "Medbaltica" exhibition is organized by the International Exhibitions Organizing Company BT 1.
More about the exhibition and events: www.medbaltica.com
Venue:
International exhibition center in Ķipsala, Ķipsalas street 8
Exhibition opening hours:
1-2 in December 9.00–18.00
December 3, 9:00 a.m. – 5:00 p.m
Entry fee:
Entrance ticket – 3.00 EUR
Parking – 4.00 EUR