In 2021, already in 80% of cases, doctors indicated the active substance in the patient's drug prescription, thus enabling the purchase of the cheapest drugs of equivalent effect. Before the introduced changes in 2019, only 4% of doctors did this.
With the changes introduced in 2020 in the procedure for prescribing state-reimbursable medicines, the amount of patient co-payments has decreased, allowing to save approximately 12 million euros.
The information of the National Health Service shows that since doctors indicate the active substance of the medicine in the prescription, instead of the name of a specific medicine, and pharmacies issue compensable medicines of the same effect with the lowest price, the co-payment of patients for one prescription has decreased by 23 percent on average.
The average co-payment for a prescription for a more expensive equivalent drug decreased by 46 percent, and overall copayments for a more expensive equivalent drug decreased by 48 percent.
Also, the number of medicines in the reimbursed medicine system whose prices have been reduced has increased. The number of cheapest medicines increased by 27% last year.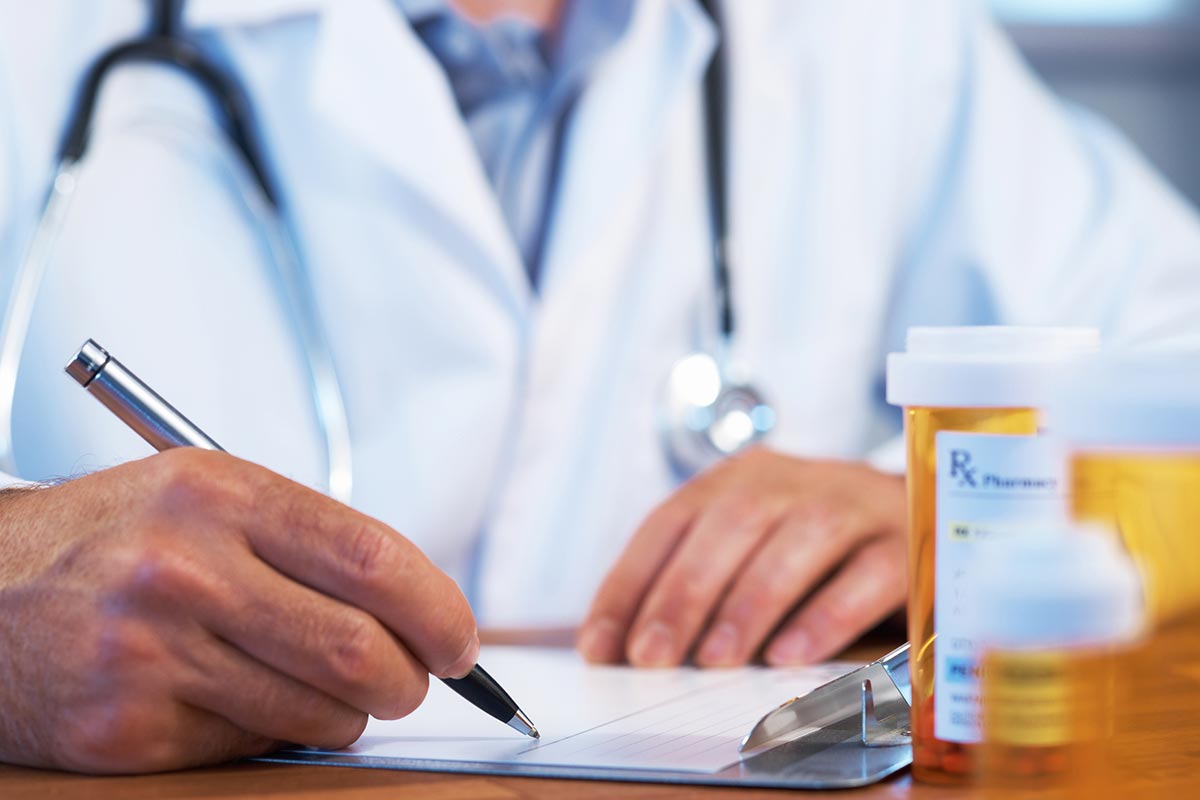 State expenses for drug compensation in 2020 and last year decreased by 4.3 million euros. The saved funds are directed to expanding the possibilities of receiving therapy for other patients, for example, for the treatment of skin and subcutaneous tissue diseases, mental and behavioral disorders, skeletal, muscle and connective tissue diseases, as well as the availability of medical devices.