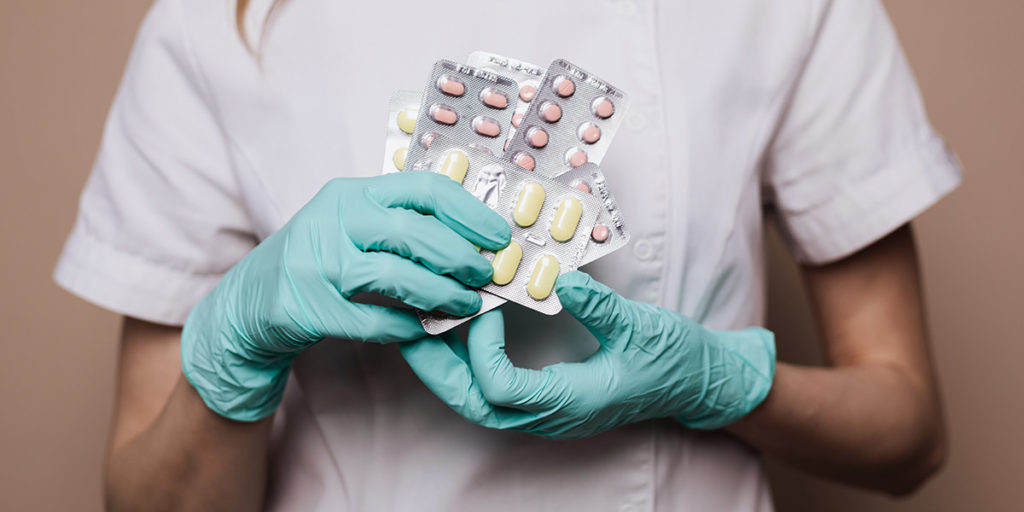 GP Nord pride themselves on being compliant with EU Good Distribution Practice for medicines for human use, 2013/C 343/01.
Our warehouse facility operates ambient storage between 15-25 degrees Celsius, and refrigerated storage of 2-8 degrees Celsius. A permanent monitoring solution provided and installed by Testo.
Climate control runs 24/7 to ensure that any products stored are kept well within the ranges of their label conditions.
Download our Wholsale Distribution Licence below