While the budget of reimbursable medicines in the neighboring countries of Estonia and Lithuania will reach 142.20 euros and 161.45 euros, respectively, in Latvia it is almost twice lower – 85.28 euros per capita, although the International Association of Innovative Pharmaceutical Companies (SIFFA) analysis.
According to SIFFA director Valters Bolevics, 80.38 million euros are already needed for Latvia to pay for medicines close to the target of the other Baltic states.
According to Bolevics, this year the basic budget of state reimbursable medicines in Latvia is 162.68 million euros or approximately 11.25% of the total budget of the Ministry of Health.
Meanwhile, the budget for reimbursable medicines in Estonia has been increased by 8.2% and reached 188.9 million euros. In Lithuania, on the other hand, the budget for reimbursable medicines has been increased by 91.6 million this year, reaching 451.1 million euros, which allows to cover 100% of the medicines included in the list of reimbursable medicines and to include all economically evaluated and found to be effective new medicines.
"The availability of reimbursable medicines among the population of the Baltic States is critically different, placing patients in Latvia in the role of hostages of the system. Unequal conditions prevent Latvia from treating patients with diagnoses that can be treated here in neighboring countries," Bolevics emphasizes.
Analyzing the budget of reimbursable medicines per capita in the Baltics, SIFFA has concluded that 85.28 euros per year are allocated in Latvia, 142.20 euros in Estonia and 161.45 euros in Lithuania. In order for Latvia to reach the average per capita budget of reimbursable medicines in the other Baltic States, according to SIFFA calculations, a budget increase of 80.38 million euros would be required, with the total budget of reimbursable medicines reaching 243.06 million euros or 127.42 euros per year per Latvian population.
"Latvia's budget gap for reimbursable medicines compared to neighboring countries is deep and it is clear that it will only increase every year if Latvia does not change its current attitude towards the availability of medicines to our citizens. In addition, this is not , "believes Bolevics.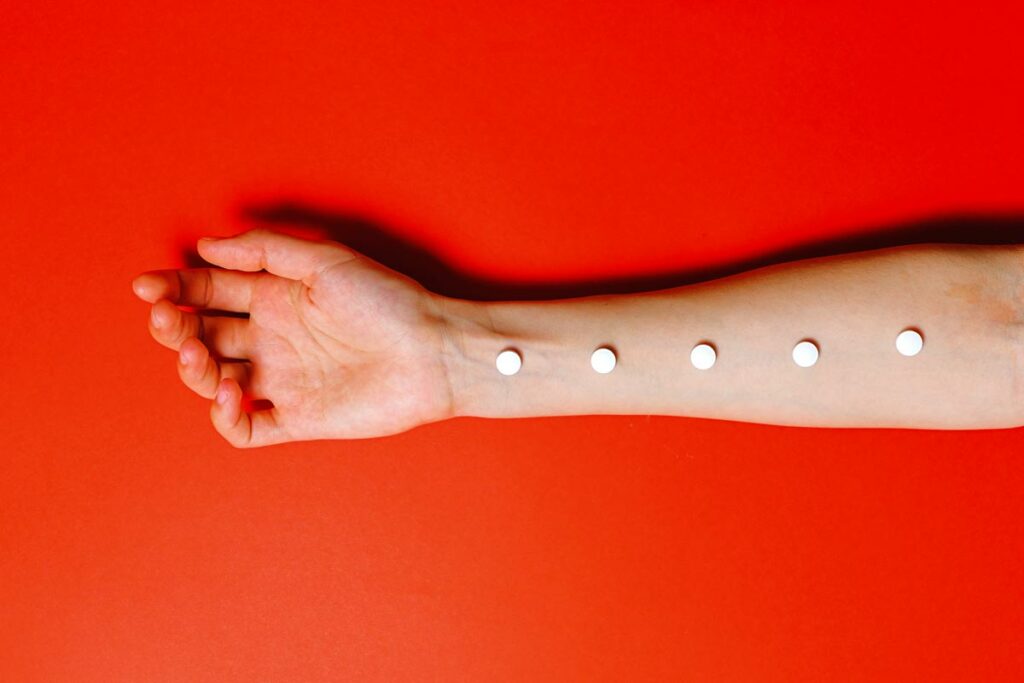 It has already been reported that SIFFA has repeatedly called for an increase in funding for reimbursable medicines in the past.
For example, at the beginning of October last year, SIFFA, the Latvian Association of Patent-Free Medicines and the Association of Biopharmaceutical Manufacturers appealed to the Saeima factions and commissions to allocate funding for reimbursable medicines in next year's budget.
Source: nra.lv