With one and a half years of experience, enough is known about how COVID-19 manifests itself in healthcare settings to give clear guidance on which medicines doctors should use in hospitalized patients. The recommended medicines are dexamethasone, remdesivir and tocilizumab. However, this medicine is not available everywhere in the world. As a result, producers are expanding production locations, but expansion is not yet sufficient.
Medicines used to treat COVID-19
Many people diagnosed with COVID-19 have only mild or no symptoms and can be managed and monitored at home. Rest is the main treatment, and medicines such as paracetamol and ibuprofen can symptomatically relieve any mild fever.
People with moderate to severe COVID-19 are treated in hospital. The medicine that doctors will prescribe in a hospital depends on the patient's clinical circumstances, such as whether they are receiving oxygen therapy.
In pharmaceutical treatment so used:
• the corticosteroid dexamethasone (corticosteroids acted as anti-inflammatory drugs)
• the antiviral medicine remdesivir – its effectiveness has not been unequivocally assessed – for one patient it can help but not for another, but it is still used globally
• the monoclonal antibody and the immunosuppressant tocilizumab (monoclonal antibodies are laboratory-made proteins that mimic the ability of the immune system to fight viruses).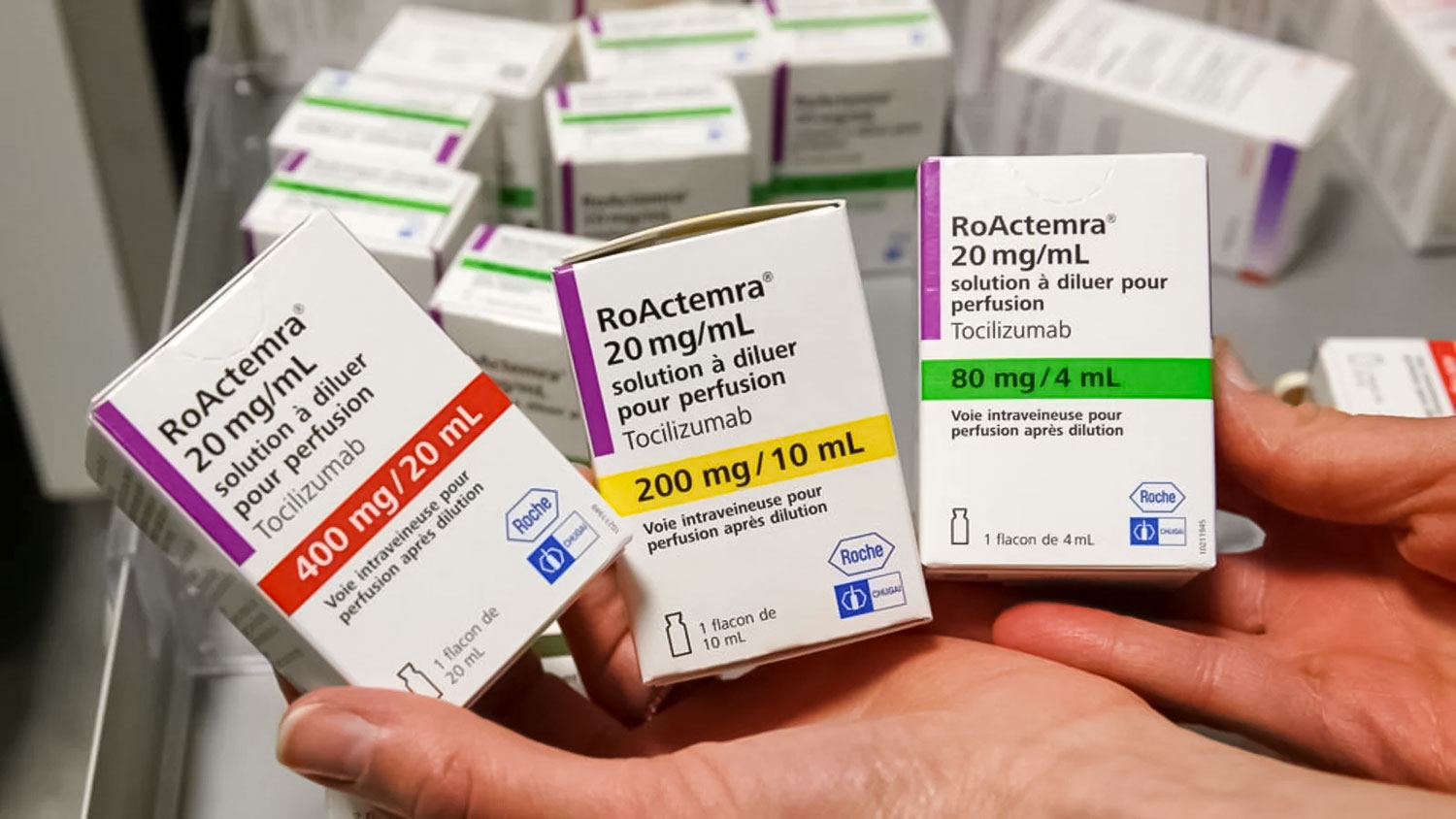 Tocilizumab
Dexamethasone is already used in a wide range of diseases, such as some cancers and arthritis, as well as various other disorders. It is now used to treat COVID-19 to suppress inflammation and immune responses. Remdesivir works by stopping the replication of viral RNA. Tocilizumab, on the other hand, is sometimes used when COVID-19 patients showsigns of systemic inflammation.
Dexamethasone: Some of the major dexamethasone producers are located in Brazil and India, but there is a shortage in the United States.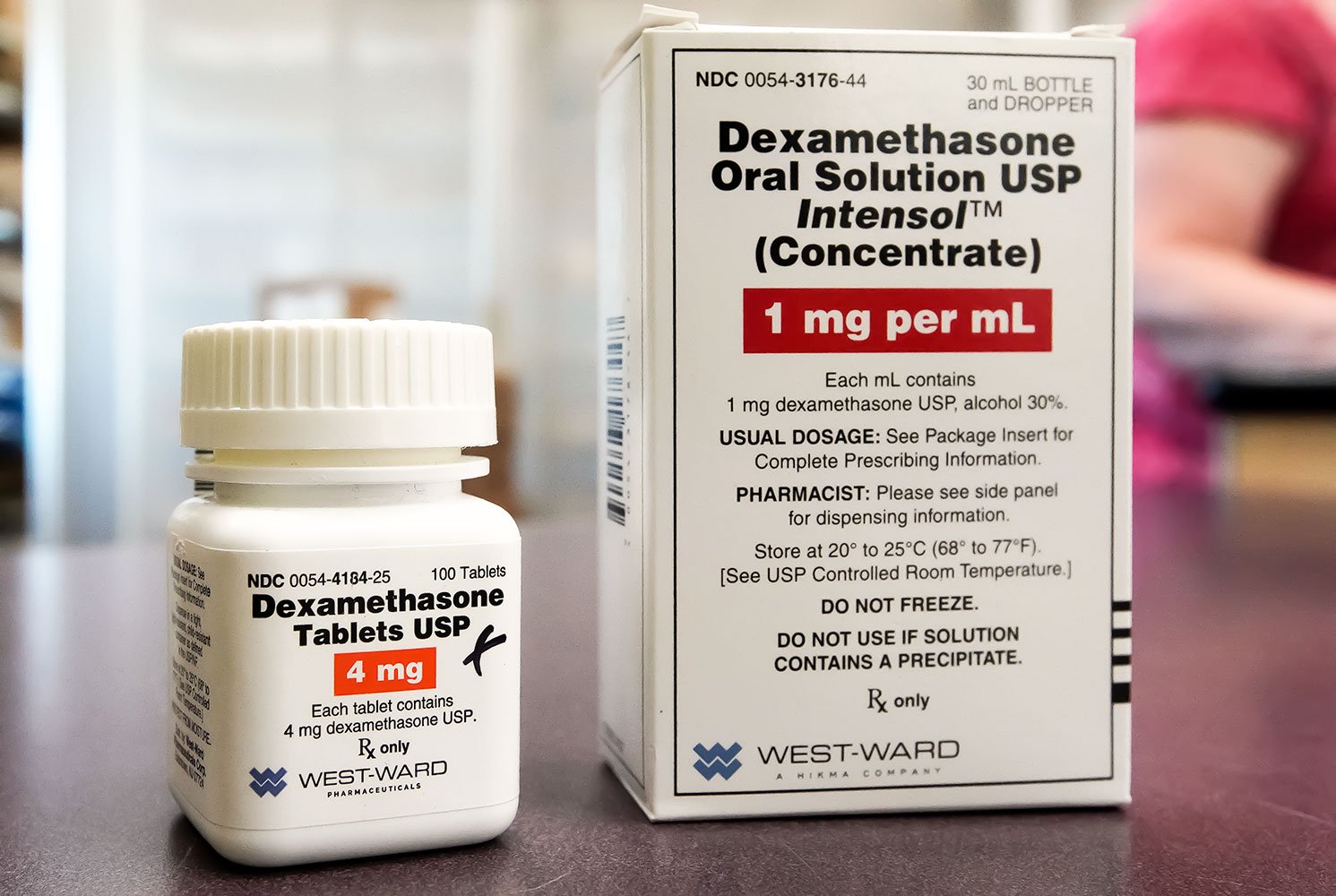 Dexamethasone
To meet the growing demand for remdesivir, its company (Gilead) has approved new manufacturing sites in Egypt, India and Pakistan. But although the remdesivir production network now includes more than 40 companies in North America, Europe and Asia, it is not produced in Australia, for example.
Tocilizumab was developed in Japan and is now licensed for production by Genentech in California, and is currently in short supply in India.
We previously reported a warning from the World Medicines Agency about a significant shortage of propofol.