Propofol is an anesthetic used for induction anesthesia, sedation or general anesthesia. Currently, propofol is often used to soothe COVID-19 patients when connected to ventilators.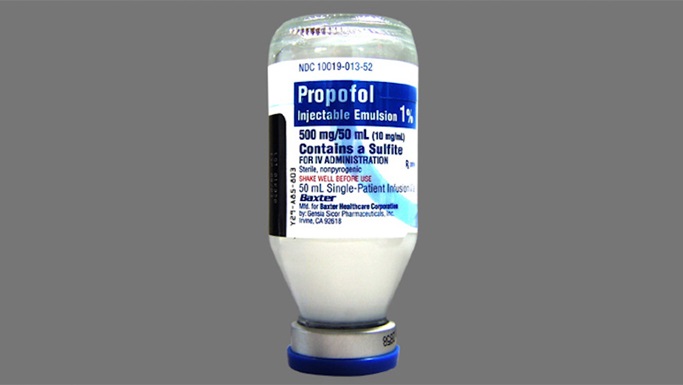 COVID-19 has exacerbated long-standing drug supply problems in several countries around the world. In Canada, for example, drug supply shortages have been a concern for ten years, but the COVID-19 pandemic has exacerbated these problems, with depleted stocks of medicines used to reassure patients in cases of pulmonary ventilation and difficulties in sourcing certain medicines from abroad. "This is still a major inefficiency in our healthcare system, as some of these drugs do not have a steady supply," said Andrew McCax, chief executive of Applied Pharmaceutical Innovation (API).
Experts warn that post-pandemic problems could arise, which will again increase the chances of surgery and healthcare in many countries if the shortage of these drugs continues. This will be a challenge for many regions where planned operations have been postponed or restricted for a year and a half.
The New Zealand Government's Medicines Financing Agency has issued a warning that the supply of propofol locally and internationally is "significantly limited". In New Zealand, the reduction in restrictions will increase elective surgery and increase the demand for propofol.
Leading medical professionals call on intensive care and anesthesiologist teams to provide guidance on maintaining propofol stockpiles.
In the absence of propofol, hospitals are looking for solutions to this situation – postponing operations, changing schedules and finding ways to adapt. However, postponing operations even in non-acute situations has a negative effect on patients' general health. In turn, supply chain deficiencies that lead to these problems require a complex solution involving manufacturers, suppliers and international agreements and regulations.
Although there are usually many types of medicines to help in situations such as ventilating a patient's lungs, they can be more expensive and more stressful for healthcare workers, as they should be able to switch between different medicines on a regular basis and be safe about their use and dosage.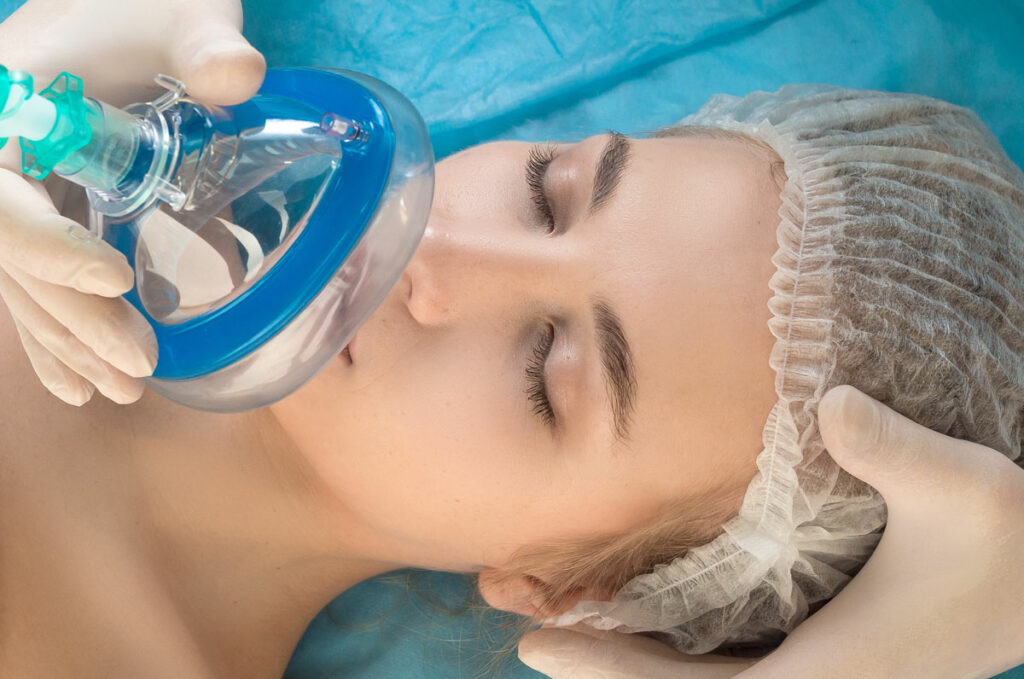 After the pandemic planned operations will increase again, each region will compete with the rest of the world for the purchase of such drugs. A number of healthcare systems around the world are already ordering the medicines they will need for operations when a pandemic is over or their impact on national health systems is greatly diminished.
Sources:
www.cbc.ca
www.stuff.co.nz